Du contenu sur mesure, discutant de la stratégie de données destinée aux plus hauts dirigeants de France.
Participez à la conversation #CDAOFrance
Intervenants Précédent: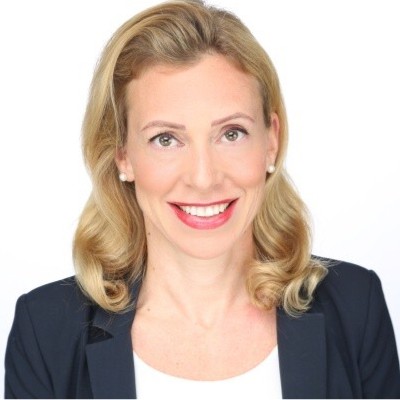 Cornelia Schaurecker
Global Group Director AI & Big Data Vodafone
Vodafone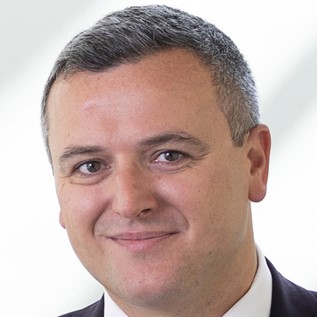 Fabian Winter
Group Chief Data Officer
Munich RE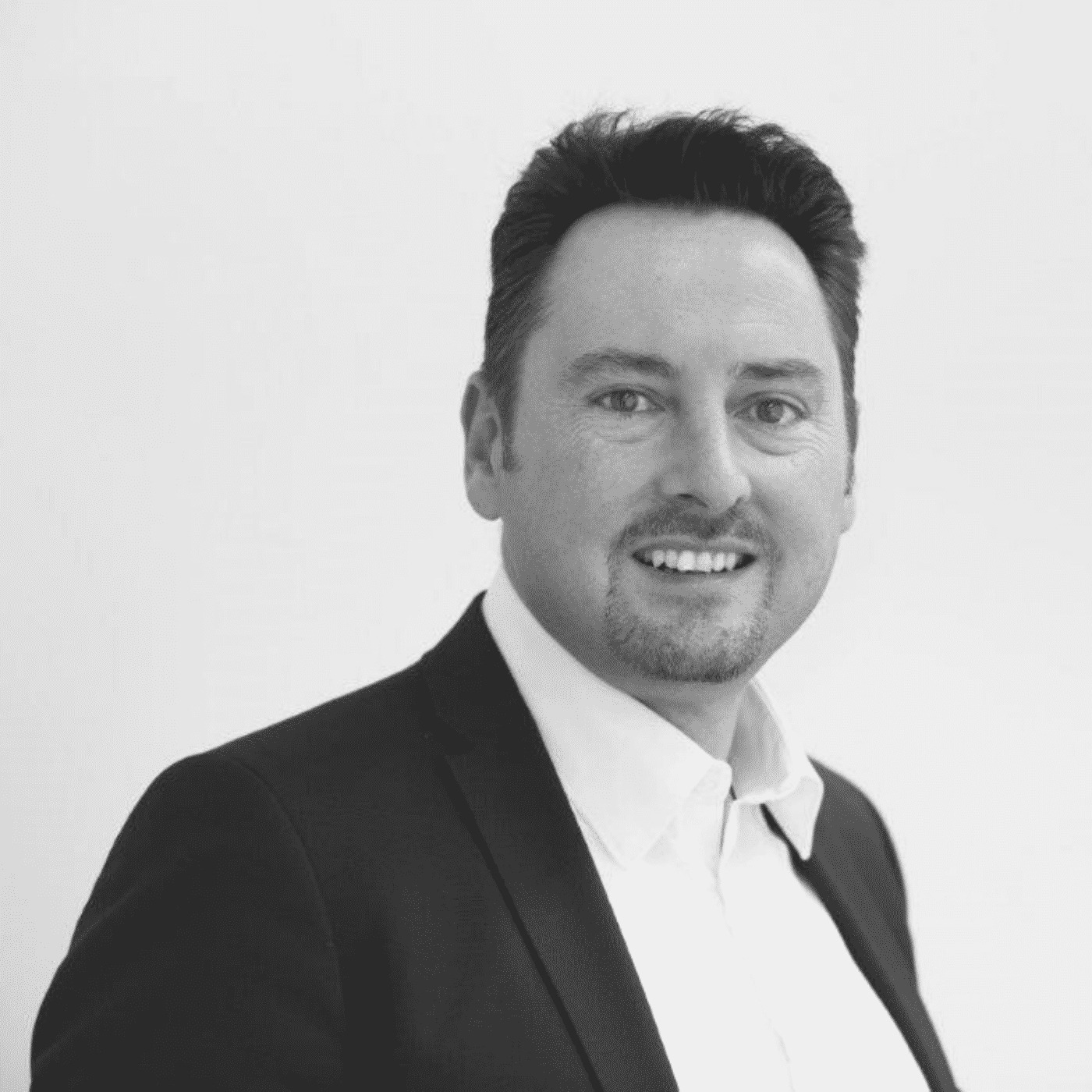 Wolfgang Hauner
Head of Group Data Analytics
Allianz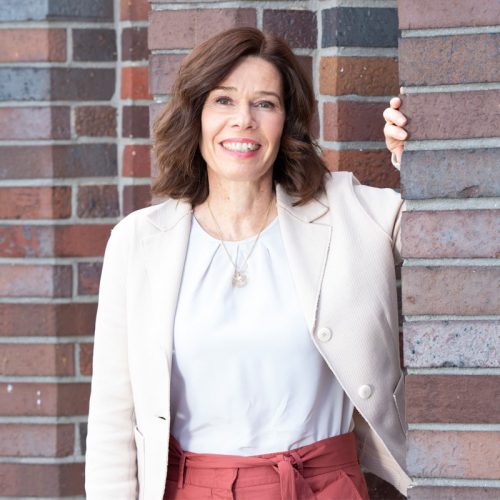 Susan Wegner
VP Artificial Intelligence & Data Analytics
Lufthansa Industry Solutions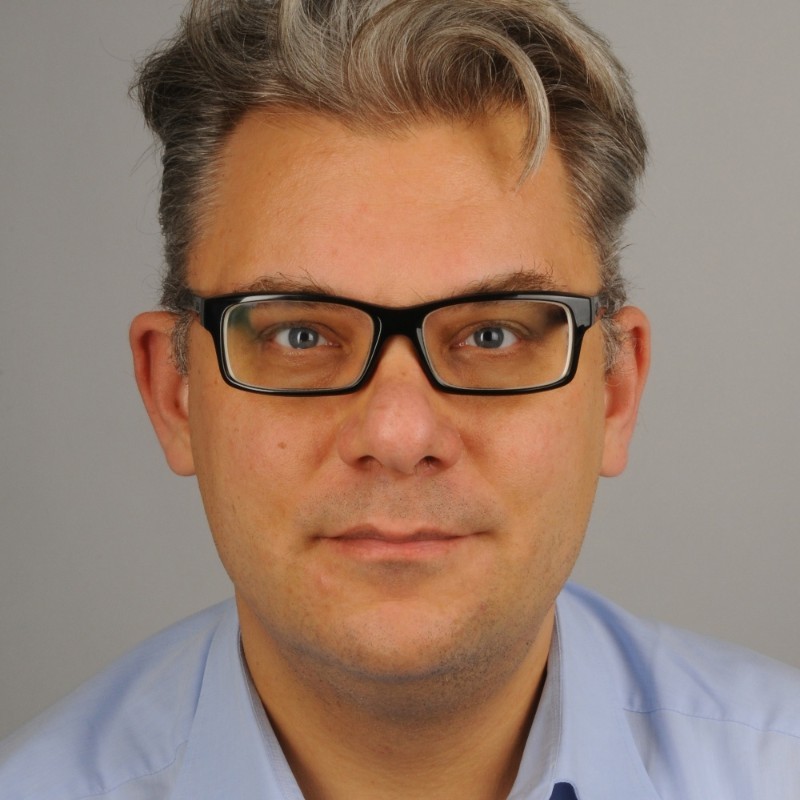 Felix Wenzel
Head of Data Engineering and Strategy
ERGO
Voir tous les intervenants
Pourquoi venir
Résolvez des problèmes communs avec des participants partageant la meme vision que vous lors de groupes de discussion, de séances de questions-réponses avec les conférenciers, ou organisez des réunions individuelles.
Rencontrez les participants pendant et après les séances et développez de nouvelles collaborations grâce à nos séances de networking interactives.
Profitez des interventions d'experts pour découvrir les dernières avancées et tendances en matière de données et d'analyse.
Sujets abordés
Data Management
Intelligence Artificielle
La Gouvernance des Donnees
Gestion des Risques
Strategie de Données
Regulatory Reporting
Architecture de Données
Confidentialité des Données
Machine Learning
Intelligence Artificielle
La Gouvernance des Donnees
Confidentialité des Données
POURQUOI VENIR
Nos événements rassemblent les dernières avancées technologiques et des exemples pratiques pour appliquer des stratégies clés basées sur les données afin de résoudre les défis des entreprises et de la société. Notre mélange unique de milieux universitaires et industriels vous permet de rencontrer des leaders à la pointe de la recherche et d'explorer des études de cas du monde réel pour découvrir la valeur commerciale des données et de l'analyse.
Intervenants Extraordinaire
Découvrez comment les avancées dans les outils, les techniques et l'intelligence artificielle (IA) en matière de données, d'analyse et d'apprentissage automatique transforment l'intelligence économique grâce aux principaux innovateurs de l'industrie. Les conférenciers partageront des connaissances sur les dernières avancées et les applications de pointe dans le domaine des données et de l'analyse.
Découvrez les Tendances Emergentes
Découvrez comment les données et l'analyse peuvent faciliter la réalisation d'une transformation numérique efficace et performante, réduire les coûts et accroître la compétitivité grâce à des applications dans la gestion des risques, la conformité réglementaire, la surveillance des données et la gouvernance.
Développez votre Réseau
C'est une occasion unique d'interagir avec des leaders de l'industrie, des technologues influents, des scientifiques des données et des fondateurs qui dirigent la révolution des données et de l'analyse. Apprenez auprès des innovateurs de l'industrie et des régulateurs, partagez les meilleures pratiques et les conseils pour améliorer la conformité réglementaire, la stratégie des données et la gestion des risques.
Qui Devrait y Assister ?
CDAOs, CDAs, CDOs

Data Scientists

Ingénieurs de Données

Responsables de la conformité

Décideurs Politiques

Architectes de données

Régulateurs
Participez à la Discussion
20 intervenants
Des technologues et innovateurs de premier plan
Des sessions de brainstorming en groupe
Plus de 10 heures de réseautage
Accès à des informations clés qui façonnent l'espace des données et de l'analyse
Découvrez les technologies du futur


LES AVIS SUR CORINIUM
Prashant Natarajan, Director of Data Science & Analytics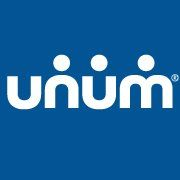 "My experience was fantastic! The event was well run, the delivery platform was great, and the moderation of audience questions was done nicely – given the active audience participation.
In summary, I'd gladly do another event with Corinium and their excellent team. 5 stars!"
Anthony Rivera, VP, Claims Vendor Management

"
Corinium brings together the best balance of moderators and attendees. The knowledge fills the room and yet no one
overbears
and everyone is open to different viewpoints. I personally find disagreements or differing opinions most valuable as it prompts deeper thinking and discussion and reveals critical thinking from both sides. I always leave a Corinium conference renewed and refreshed; knowing there are others who have experienced or are experiencing what I am and their willingness to share knowledge openly is extremely valuable."
Cetin Karakus, Global Head of Quantitative & Analytical Solutions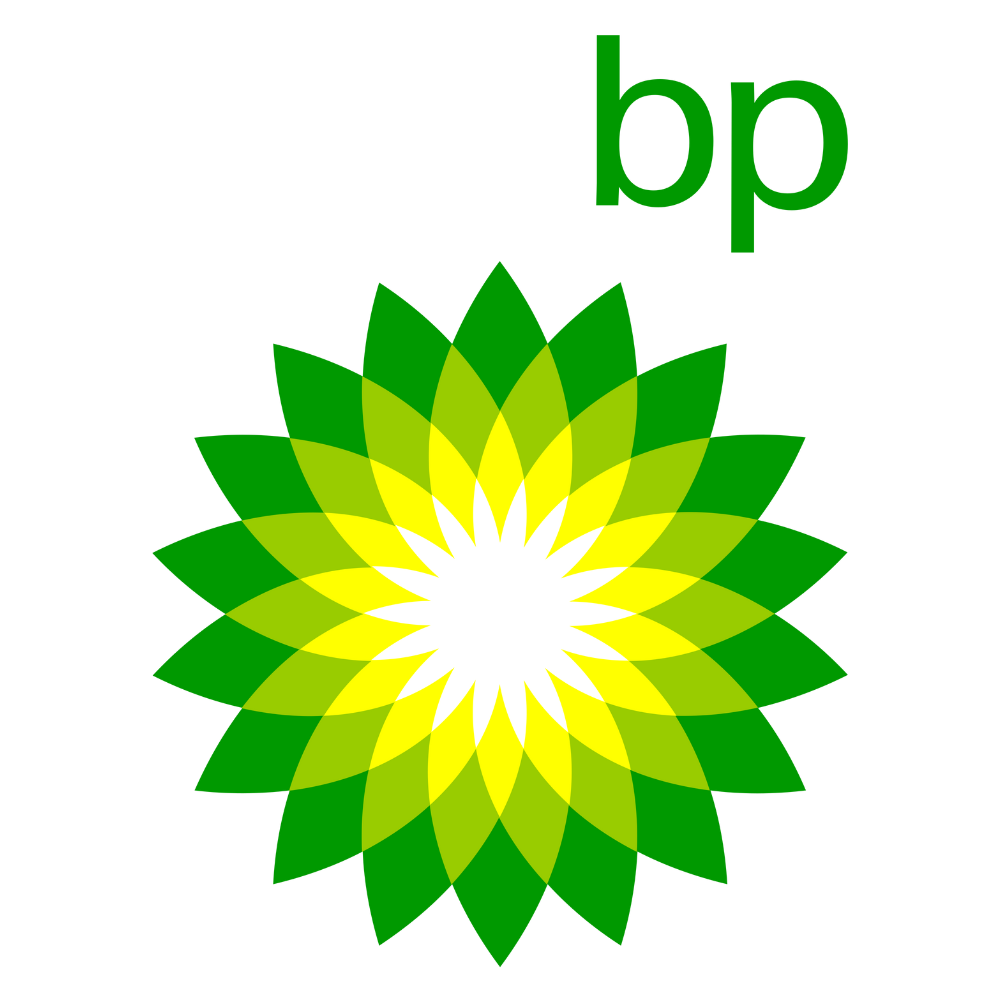 "
I certainly...became aware of alternative perspectives on some of the common problems we all face in data analytics space. Even when you think you really understand a problem well, such perspectives give a bit of lateral twist to your implicit assumptions and broaden your overall understanding"
Nadeem Chaudhry, Head of Data

"
It was a very
well-organized
event and great communication until the end. Looking forward to future speaking engagements!"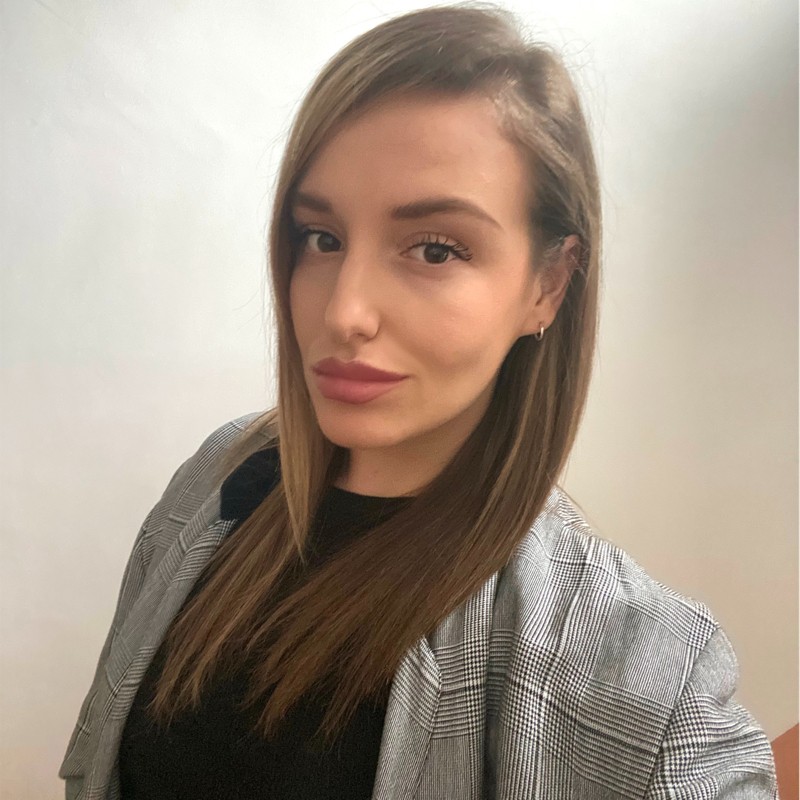 Producteur de Conference
Monika Dincheva
Nos événements sont tous soigneusement créés de A à Z. L'ensemble du processus, de la recherche à la postproduction, est élaboré par notre équipe. Nous sommes donc toujours disponibles pour répondre à vos questions. Nous espérons vous rencontrer lors de l'événement !
Get your ticket
Partenaires médias réguliers